Hi!
I am Tamás Baritz, certified massage therapist.
My aim as a Remedial & Sports Massage Therapist is to help you maintain your health and ease your pain.
Book an appointment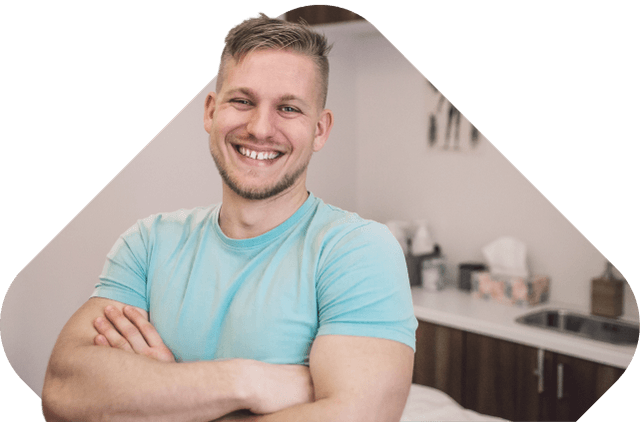 Loading timeslots
Why choose me?
Maximum care
I am dedicated to the healing of each and every client.
Preventive thinking
I put emphasis on the role of preventing illnesses and injuries..
Follow-up
I provide home exercises which help you maintain the enhanced medical state.
Openness
I am open to all ages and genders.
Continuous learning
I acquire new healing methods to be able to help people at my best.
Easy booking
The online scheduling system makes booking an appointment easy and stress-free.
Condition inspection
I will check your condition before your first treatment.
Book an appointment